Missão
Nosso propósito é ser a Ponte para dar a oportunidade de uma educação de qualidade para adolescentes de famílias de baixa renda.
O Instituto é a Ponte que conecta sua SOLIDARIEDADE a esses jovens e transforma sua contribuição em EDUCAÇÃO. Somos uma organização sem fins lucrativos, qualificada como OSCIP (Organização da Sociedade Civil de Interesse Público), que atua com transparência e meritocracia focada em resultados.
Clique aqui para conhecer nosso Estatuto Social. 
Valores
Ter compromisso e responsabilidade

Estabelecer e cumprir metas

Evoluir sempre

Ajudar uns aos outros

Meritocracia

Ter respeito

Saber que cada um é responsável pelo próprio sucesso

Ter iniciativa e autonomia

Gratidão

Ética
Gestão
Nossa gestão está sob responsabilidade de Bartira Gomes de Almeida e um grupo de empresários e executivos com experiência no setor privado.
PROJETOS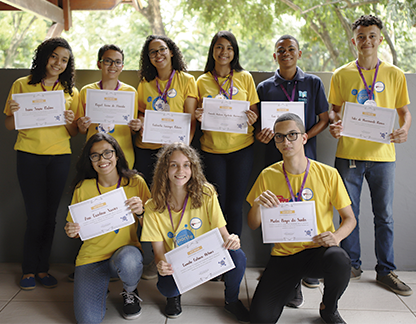 PROGRAMA BOM ALUNO
É um programa que desenvolve e acompanha o aluno a partir do 6º ano do Ensino Fundamental até a conclusão do Ensino Superior, dando-lhe a oportunidade de uma formação acadêmica de excelência. É a ponte entre o sonho profissional da adolescência e a realidade da vida adulta, com inserção no mercado de trabalho e êxito no exercício da profissão almejada. Busca-se também o aprimoramento das habilidades socioemocionais, dos aspectos de cidadania e solidariedade, para que se tornem possíveis agentes de transformação social.
Adote um aluno e seja uma ponte conosco! Saiba mais clicando aqui.SmartLook access to a <a href="https://www.superturbotax.com/">TurboTax specialist is included with Deluxe, Premier</a>, Self-Employed, and TurboTax Live; not included in Free Edition (but out there as an upgrade). TurboTax specialists can be found to provide general buyer help and support using the TurboTax product, not tax recommendation. Service, space of experience, experience levels, wait times, hours of operation and availability vary, and are subject to restriction and change with out discover.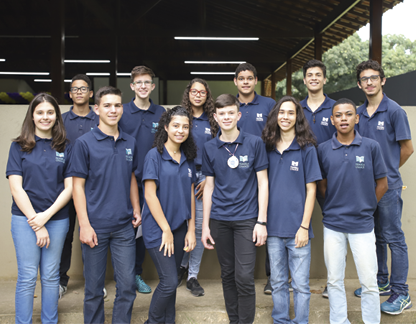 PRIMEIRA CHANCE
É um programa impactante e transformador. O trabalho é realizado dentro e fora da sala de aula, dando oportunidade a estudantes cujo potencial é limitado apenas pela falta de oportunidades. São identificados jovens talentosos de famílias de baixa renda que demonstraram capacidade e dedicação necessárias para serem bem sucedidos em sua vida acadêmica e também profissional.
O que os jovens querem é só uma chance, você pode dar a primeira! Saiba mais clicando aqui.